Ash Borer Treatments
A small green beetle has been attacking ash trees throughout the United States since its arrival in 2002. The Emerald Ash Borer has caused serious problems and even death in ash trees that have been left untreated through the harsh damage of the underside of their bark. With the layers under the bark being destroyed, the tree cannot continue transferring water and nutrients throughout itself.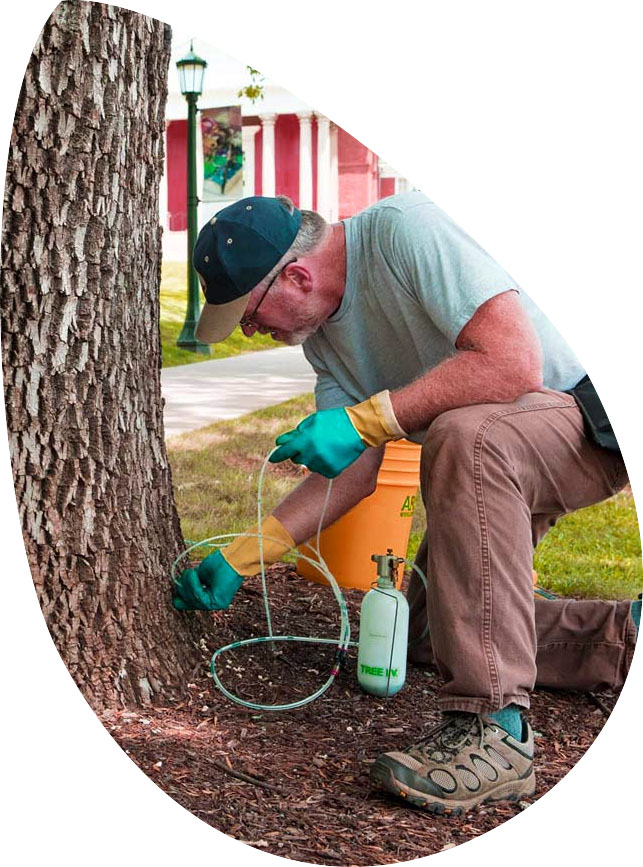 Make your property at one with nature
Do you need Pest Control services?