West County Landscaping
Nature Is All Around Us,
Let Us Craft Yours Beautifully
Premium Residential Property Services
At West County Landscaping we are dedicated to providing you with excellent customer service and reliable, high quality grounds maintenance services. Enjoy peace of mind while at work or running errands, you know exactly who is on your property and when. With over 4,000 reviews from active clients you can trust us to take care of your valuable landscape.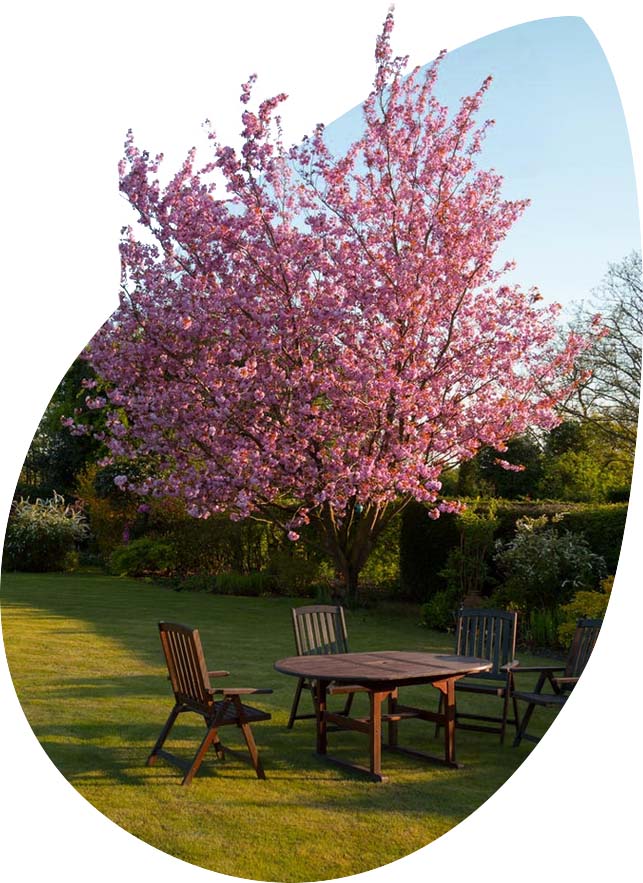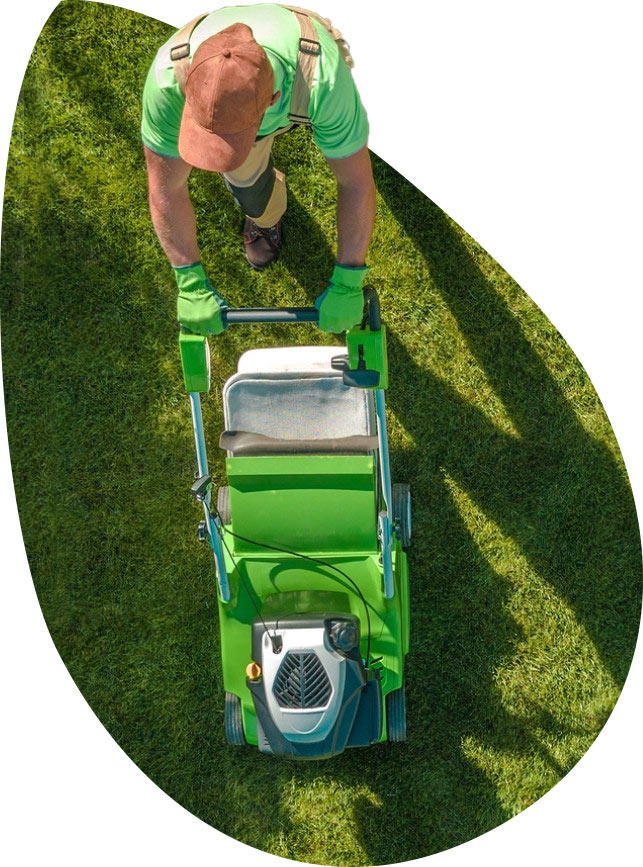 Lawn Mowing Program
Our lawn mowing program provides approximately 30 weekly visits from April through October as conditions require. The service includes litter removal, professional mowing, trimming, edging along concrete, and cleanup.  Our team will utilize the appropriate size equipment to provide the best cut quality for your property without stressing the lawn or damaging the grass.
Turf Fertilization & Weed Control Program
Our 6 step program emphasizes advanced organic plant optimizing technology to enhance the biodiversity of your soil and enrich your lawn's ability to uptake and utilize nutrients.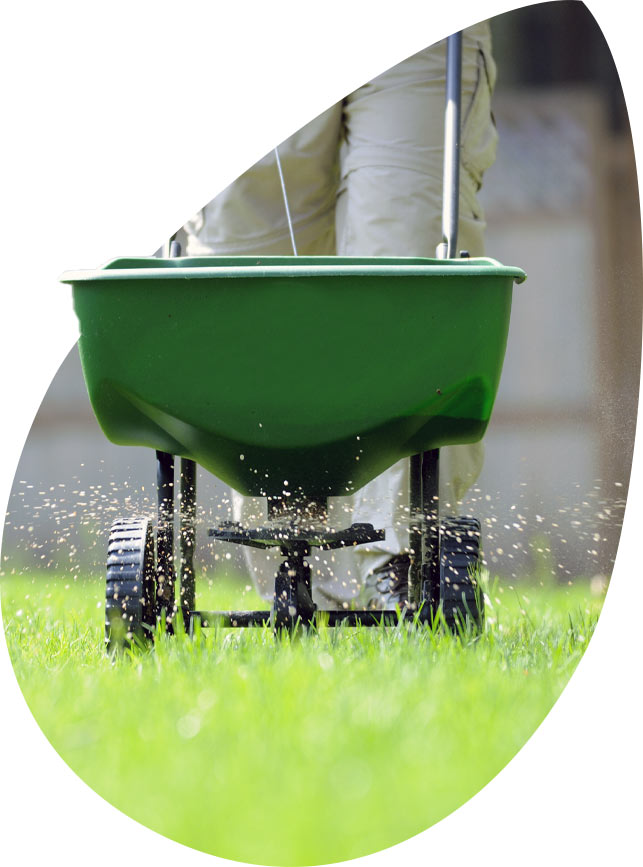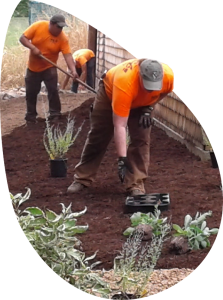 Landscape Maintenance Program
Our unique program provides you with the best value for your property by staying ahead of any potential problems. Our team will visit your site monthly from April through November.  At each visit we assess the health of your landscape and address any concerns before they become problems.  A typical visit includes removal of weed growth, pruning to optimize plant health, control of pests that could damage your plants, and application of fertilizer as appropriate to promote healthy growth and vigorous blooms.
Irrigation Maintenance Program
Our team will provide all of the required services to keep your system operating optimally to ensure your lawn and landscape receive the water they need while also minimizing your water costs.  In our standard 3 visit program we will start up the system, perform all necessary adjustments, test your back flow prevention device, and winterize for the cold season. If you have a large system it may better to have more adjustments performed through the year to keep water costs down. Just ask what is best for you.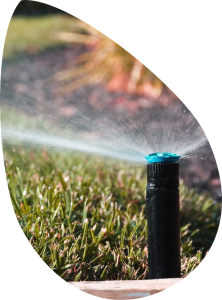 Is your property at one with nature?
Let Us Help You!
Our goal is to satisfy all of your needs with superior customer service and hassle-free, flexible programs customized to fit your budget and property requirements.