Our Mission
At West County Landscaping we are dedicated to providing you with reliable landscape maintenance and landscape construction services.
Our goal is to satisfy all of your needs with superior customer service and hassle-free, flexible programs customized to fit your budget and property requirements.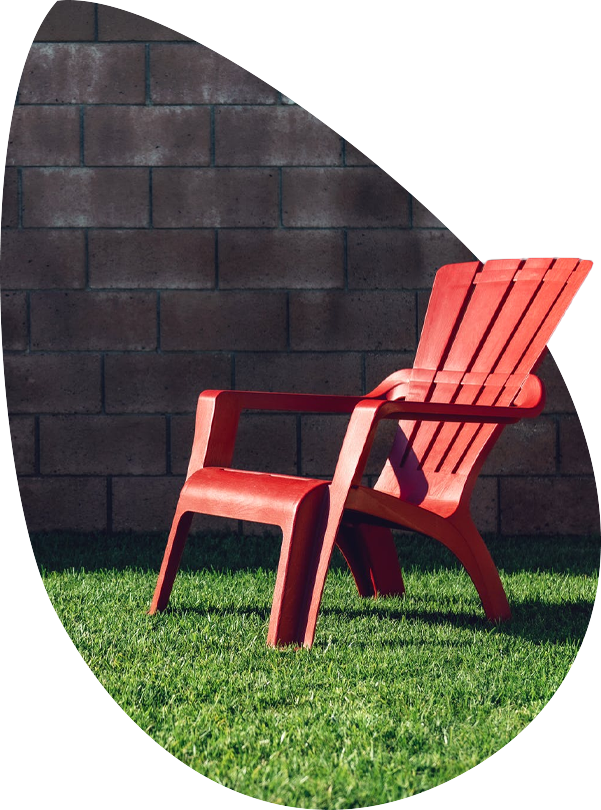 Our Story
The company was initially founded in 1996 by Scott Marquart who saw a need for mowing services in the surrounding area. He quickly realized that there was a demand for more than just mowing and the company was eventually restructured as West County Landscaping in 2005. With a vision for stellar, holistic lawn care service for residential properties, the company began to hire experts in all areas of landscaping to provide a wide variety of high-quality services, and this pattern of excellence in the field of residential landscaping care has continued to the present.
With a strong leadership team and dedicated employees, West County Landscaping currently serves over 500 clients per season and has worked closely with over 1,800 satisfied clients in the past 15 years of operation. In addition to this, the average client of West County Landscaping has been a client for over 6 years! The team at West County Landscaping is dedicated to serving our clients in a timely, affordable and sustainable manner.

Our Leadership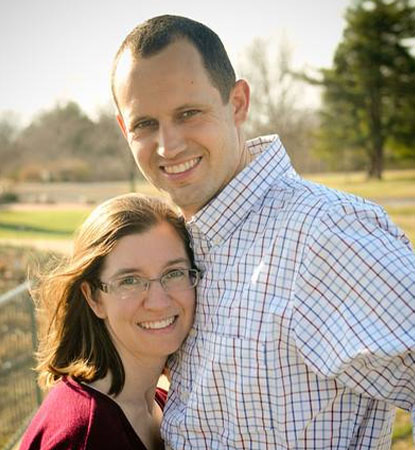 Scott Marquart
President
Scott Marquart founded West County Landscaping in 1996 and focuses on instilling his vision of providing the ultimate client service as the company continues to grow. Scott enjoys spending time with his family and enjoying the great outdoors, especially through swimming and other water sports.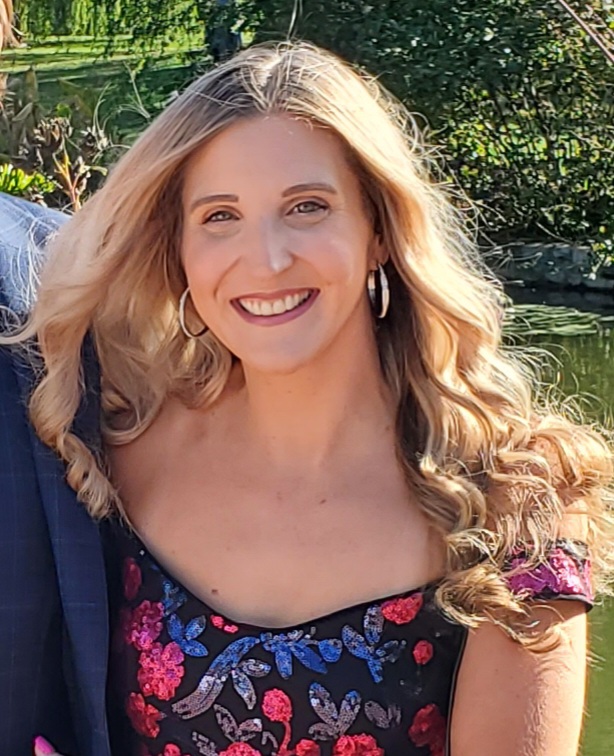 Sarah Walker
Customer Service Specialist
& Office Manager
Sarah joined West County Landscaping in 2023 and strives to provide personal care to every client we serve. She enjoys camping, kayaking, and spending time with family and friends.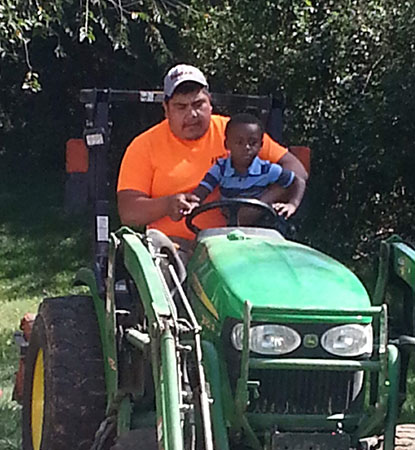 Antonio Alcaraz
Landscape Management Specialist
Antonio Alcaraz has been working in the landscape industry for 15 years and joined West County Landscaping in 2015. He possesses valuable experience and expertise in everything from mowing, tree planting, irrigation, flower design to hardscape construction and more! Antonio enjoys spending time with his family in his time off.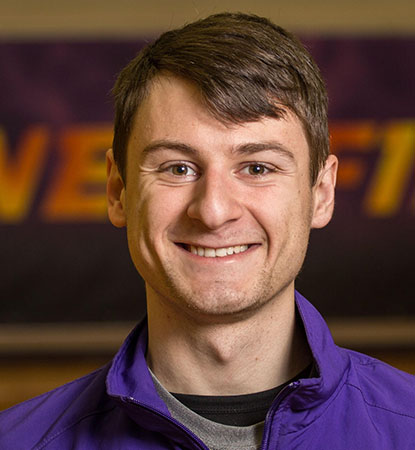 Brian Cole
Plant Care Specialist
Brian Cole joined West County Landscaping in 2020. He quickly grew into a multifaceted and important team member. Brian loves the outdoors and after connecting with his fascination for plants and nature has learned to be more patient from working with plants and watching them grow. Brian enjoys activities such as running, hiking and biking, and has recently taken up volleyball.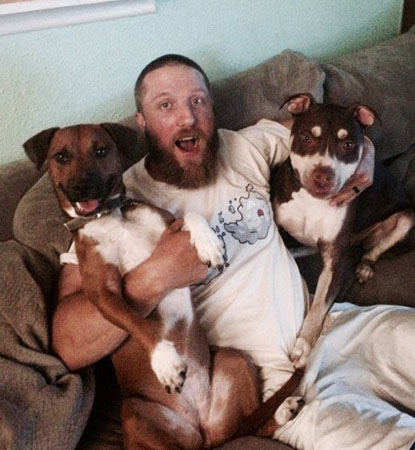 Dave Wathen
Turf Maintenance Specialist
Dave Wathen joined West County Landscaping in 2014 and oversees the lawn mowing and lawn fertilization programs. Dave provides continued training and guidance to other turf maintenance team members. Dave enjoys spending time with his family and friends as well as a large variety of outdoor activities and playing guitar.